Swatch smartwatch will not be a mobile phone on the wrist

Written By Wearables.com
Nicolas Hayek, CEO of watchmaking giant Swatch SA, told Bloomberg Business in February that the company was planning on releasing a smartwatch. Not many details were revealed, but we now have more information about upcoming products, including the Swatch Touch Zero One. At its recent annual news conference, Hayek revealed some details about the Swatch smartwatch.
First things first, the Touch Zero One will be able to connect to smartphones. A chip (NFC or Bluetooth) will allow for the smartwatch to display notifications, such as text messages and news updates.
Hayek mentioned that future smartwatches will have NFC mobile payments thanks to partnerships with various credit card companies. For one, mobile payment capabilities in China will be provided through China UnionPay, a Chinese credit card association. Visa is rumored to be another partner.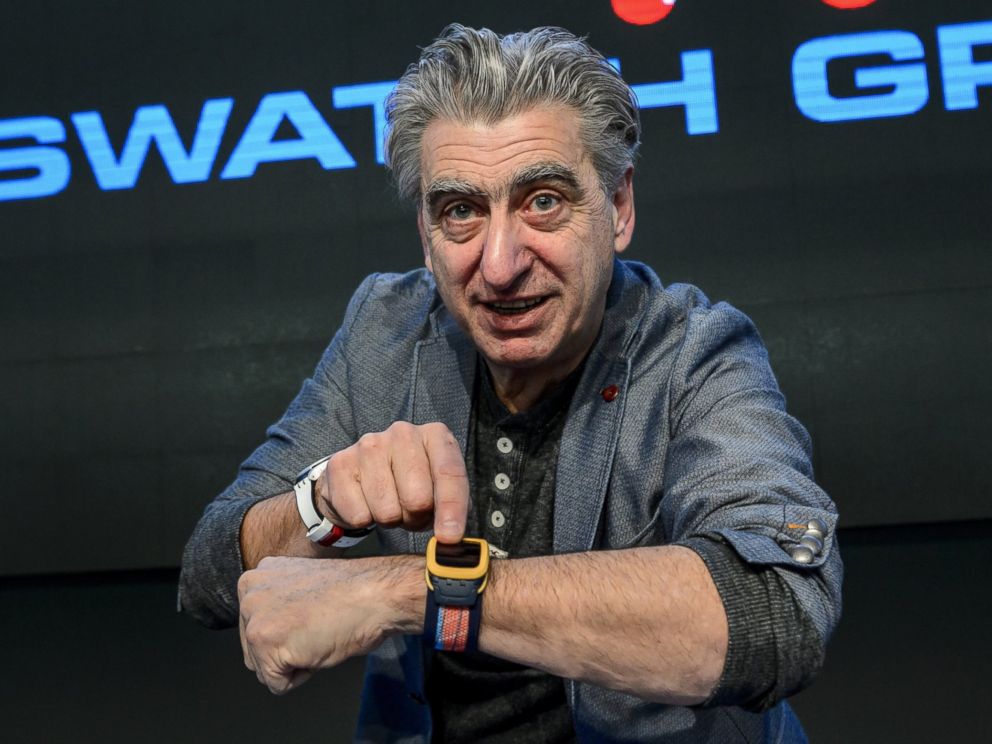 One of the most important features of Swatch smartwatches will be its customizability. Hayek himself said the company was very open to the watch being used in new, creative ways: "Whatever usage you want, you ask some creative people to create some apps and then our chip has different layers that you can program yourself — we give it to you."
Hayek reiterated throughout the Bloomberg Business interview how important battery power is to Swatch. According to Swatch, the Touch One Zero will maintain its charge for months.  "We are not going to transform and put the mobile phone on the wrist," Hayek confidently told reporters at the news conference.
And finally, the Touch Zero One will also have an activity tracker — and is waterproof, to boot. Though price hasn't been reported, analysts speculate it will be around $160.
Other products have yet to be announced, but the smartwatch will be available this summer.
The post Swatch smartwatch will not be a mobile phone on the wrist appeared first on Wearables.com.
---
---
Tags:
smartwatch
,
Smartwatches
,
swatch