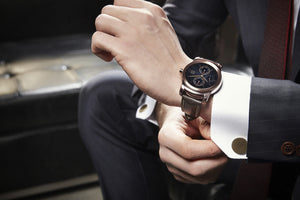 Subscribe to our newsletter
Promotions, new products and sales. Directly to your inbox.
Wearable Brands







About Wearables.com
Wearables.com helps consumers stay up-to-date on the latest industry news, product releases, and upcoming events for the rapidly evolving wearable electronics space. We are constantly working on ways to make it easier for consumers to find the right information to inform their interactions with wearables, from purchases to downloads to reviews!